Conference 2021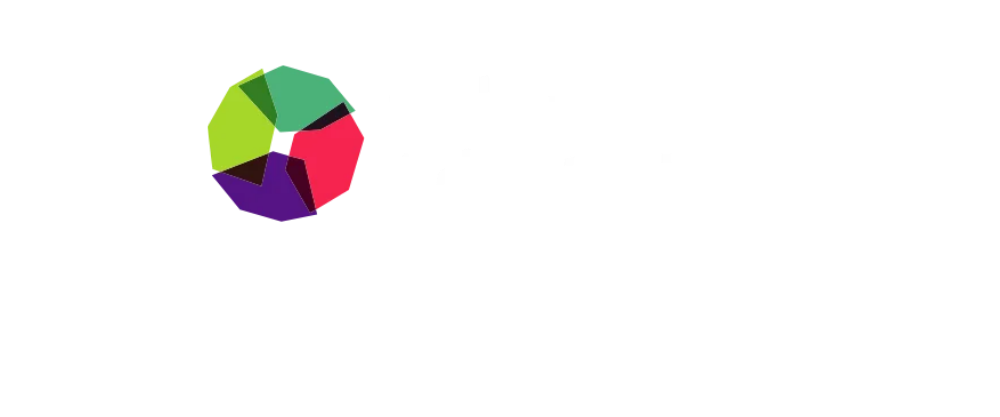 This conference will share the results and tools of the Cultural Adaptations project, and explore wider knowledge and international experiences of how creativity can help us to adapt. 
Showcasing unique, innovative and creative approaches to solving complex climate challenges, the event will present new ways of working collaboratively in adaptation. Interactive and practical sessions will focus on transformation through research, policy and practice enabling attendees to apply learning in their own cities, using specially developed tools and resources.
With more cities, regions and nations declaring a state of climate emergency, how can cultural organisations and creative practitioners adapt their work and lead societal adaptation? The Cultural Adaptations conference will take place fully online. However, we will be bringing the spirit of Glasgow: the host city of the UN COP26 and home of pioneering adaptation partnership, Climate Ready Clyde.
Visit our virtual host city of Glasgow!
See the conference programme
What to expect
Expert speakers from the cultural sector and adaptation science
Workshops, presentations and demonstrations on climate change adaptation for cultural SMEs
Practical development of cultural interventions in climate change adaptation at a city-region and international scale.
International network of culture and adaptation practitioners committed to creative approaches to addressing climate change
Are you looking for new ways to adapt your city to a climate-changed future? Cultural Adaptations will share new approaches to this complex problem.
Are you passionate about how creativity can be harnessed for successful, equitable adaptation? Our programme will showcase examples from different communities facing adaptation challenges.
Are you interested in pan-European collaboration for regional, city-scale, place-based approaches? We encourage those working at all levels and with a range of experience to attend and participate in this exciting learning event.
Programme overview
Speakers from Scotland, Europe and around the world will join delegates in keynote presentations, panel discussions and interactive networking sessions over four afternoons.
Day 1 – Transformation in Culture: What has been done so far? Sharing best practice in mitigation and adaptation in Scotland's cultural sector and further afield as we look ahead to COP26 in Glasgow.

Day 2 – Transformation of Culture: How can cultural organisations and SMEs adapt to climate change in their region? What are the first steps and where do the challenges lie? Learning from adaptation professionals and adapting cultural pioneers.

Day 3 – Transformative Adaptation: What have Covid-19 taught us about resilience and adaptation? How can our culture shape our adapting places, and how can we evaluate transformational interventions? Reflecting on the past year and exploring pioneering adaptation project across Europe.

Day 4 – Transformation through Culture: How can cultural practices help in driving for positive change? How can art and creative methods contribute to climate change adaptation? Disseminating learning from the ongoing Embedded Artist Projects and leading examples from across Europe.
Expected attendees
Adaptation professionals working at the national, regional or city scale.
Policy makers from local and national government with a remit in: culture; sustainability; adaptation; regeneration or development
Cultural managers of creative organisations, civic creative spaces or cultural initiatives.
Artists and creative practitioners with an interest in working in different sectors to achieve social/political change.
Academics with a research concentration in transformation, cultural value, environmental art and adaptation complexity