Resources
Cultural Adaptations is creating and collecting research, evidence, articles, blogs, videos and case studies from around the world to inform how our culture can shape how our society adapts to the impacts of climate change. 
We focus on how embedding cultural practitioners within adaptation projects can change the process, challenge or outcomes of city-region adaptation planning.
These resources will shape our project, prompt reflections from those we are working with, and contribute towards the formation of a methodology and tools for future embedded artist projects. They are continually evolving, and ideas for content and contributions are welcomed.
Some examples of the kinds of digital resources we host:
All these resources are aimed at those interested in developing, hosting or participating in embedded artist projects. They concentrate on exploring the process and product of creative practice in tackling climate change adaptation. At the same time, we are creating resources for cultural managers and cultural organisations, to better understand how culture itself can adapt to the projected impacts of climate change.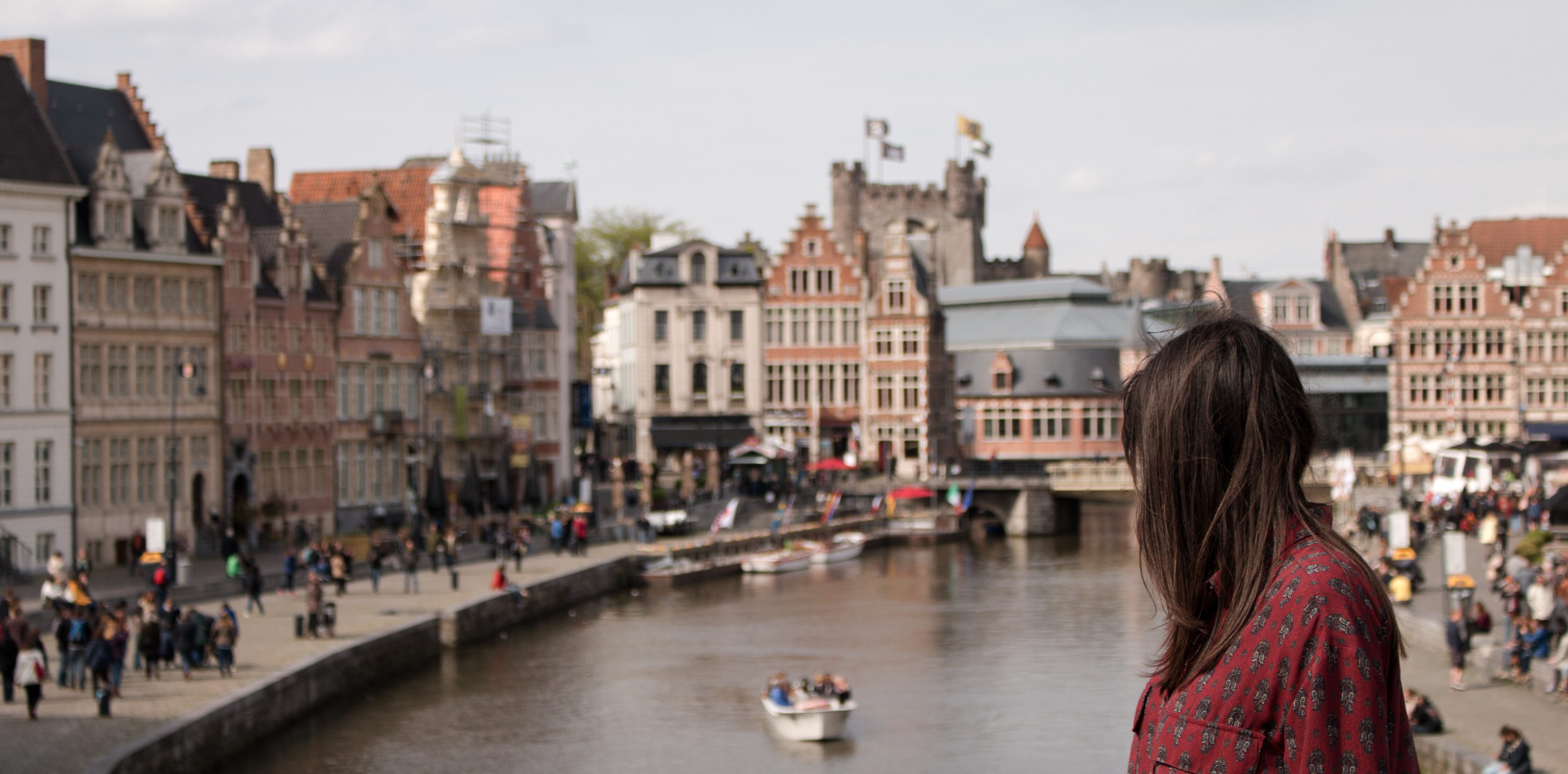 Explore our resources
We want to make our resources as easy to find and use as possible, whilst providing unique and in-depth insights into how creative methods and cultural practitioners can shape climate change adaptation.
We categorise our resources based on their format, and the type of information they contain. Depending on whether you are looking for facts or examples, you can find different types of material in different mediums.
Research and Evidence
Articles and Blogs
Case Studies